A1B 1200 Series | <1% to 50%RH
A1B 1200 | 1250L Dry Cabinet
A1B Series Dry Cabinets provide a flexible humidity range of 1%~50%RH with optimal performance at a setting of between 5%~8%RH. The A1B Series Dry Box is especially designed for Level 4, 5, 5A or 6 moisture sensitive devices so it is useful for storing parts such as precision metal parts, miniature devices, pharmaceutical substance, biotic specimens, battery, crystal, IC package module, optical lens, scientific precision instruments, magnetic tape, lenses, photographs, photo negatives, memory cards, medical supplies, seeds, pollen, powders, plastic films, museum samples, medical devices, lab samples etc.
All A1B Series Dry Boxes come complete with desiccant dryers, digital display, RS-232 port, humidity manager software, anti-static package, locking doors, adjustable shelves, alarm, conductive wheels (except the A1B-200), calibration reminder, and are black in color.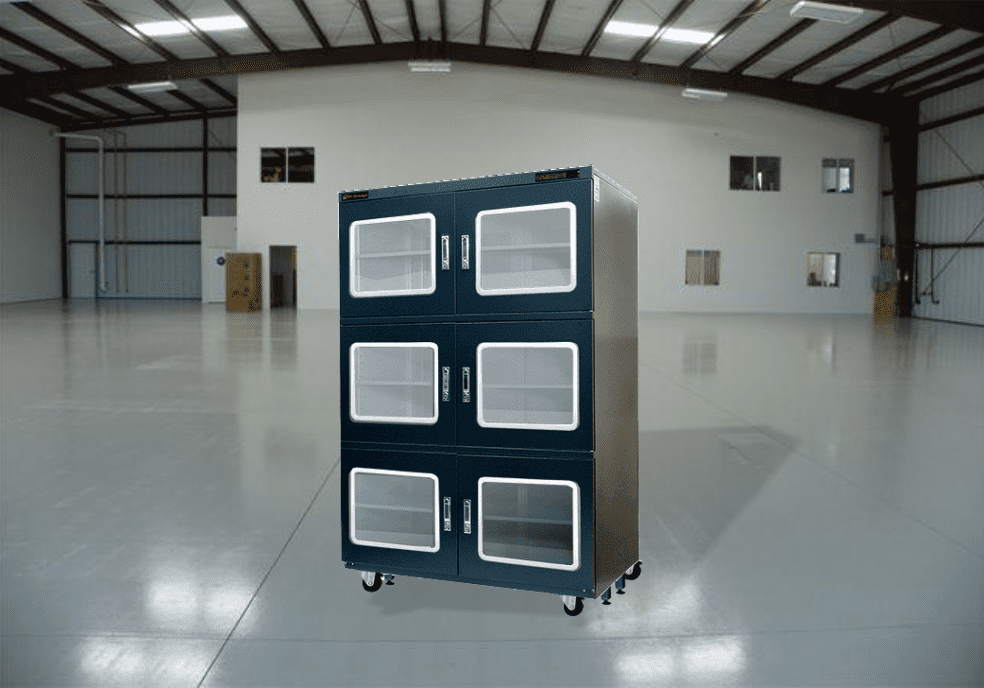 Cabinet Specs:
External Size(in): W47.24 X D26.45 X H71.45
Internal Size(in): W47.16 X D25.27 X H63.97
External Size(mm): W1200 X D672 X H1815
Internal Size(mm): W1198 X D642 X H1625
Capacity: 1250L
Power Consumption: Ave. 135W/h, Max. 425W
Color: Black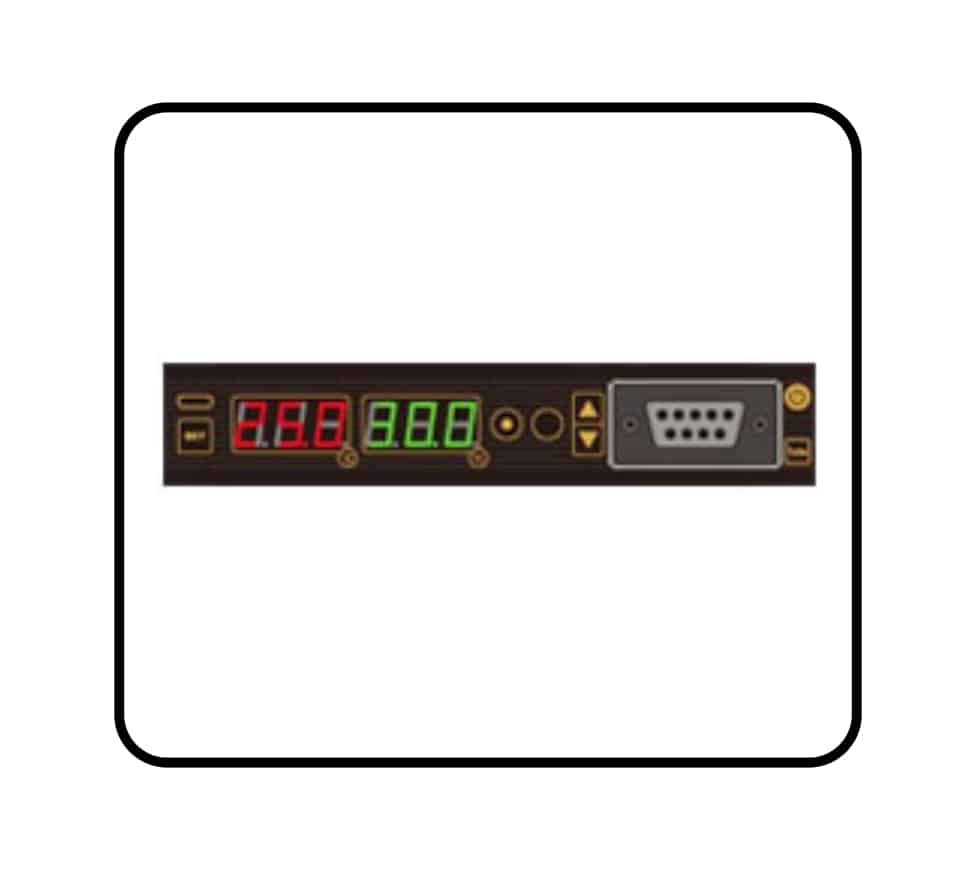 LED Display Control Panel
Simultaneously display temperature & humidity values.
RS-232 port for data collection.
Display Precision:
±2%RH; ±1℃ (at <10%RH, 25℃)
Built-in flash & buzzer alarm.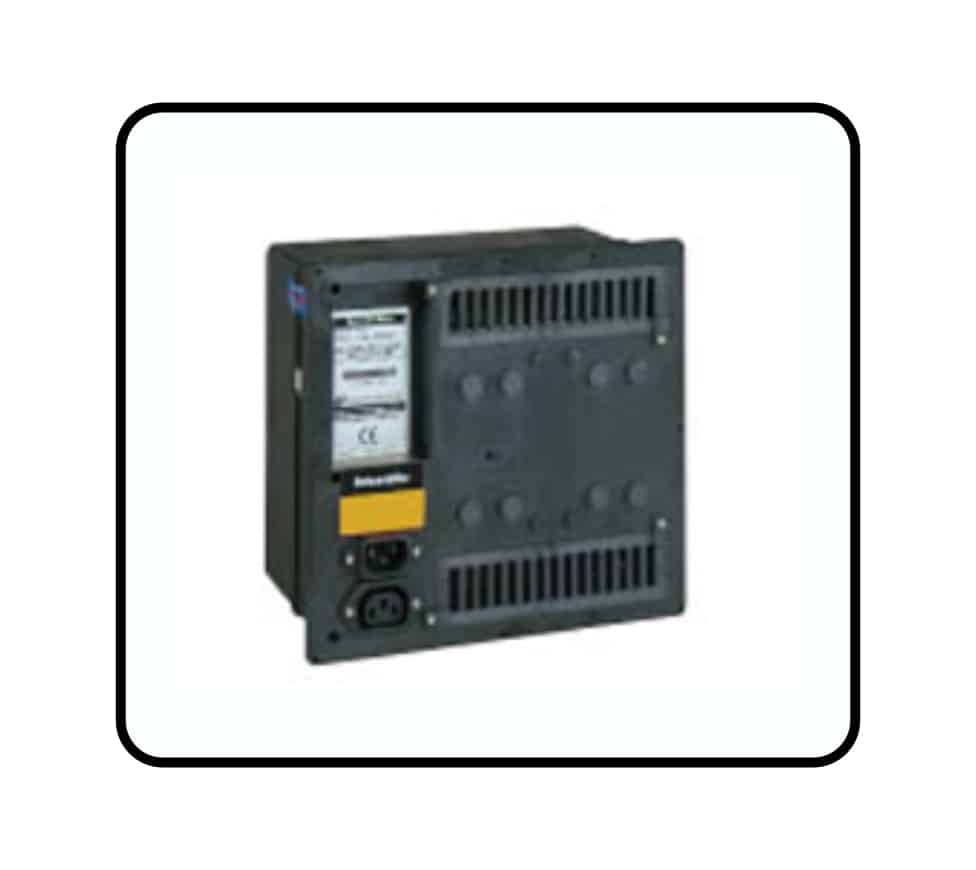 Reliable De-Humidifyer
PPS material: 230°C heat tolerance to avoid any deforming or melting of dehumidifiers.
Modular design for easy maintenance & painless upgrade.
Silent, drip less, frostless operation.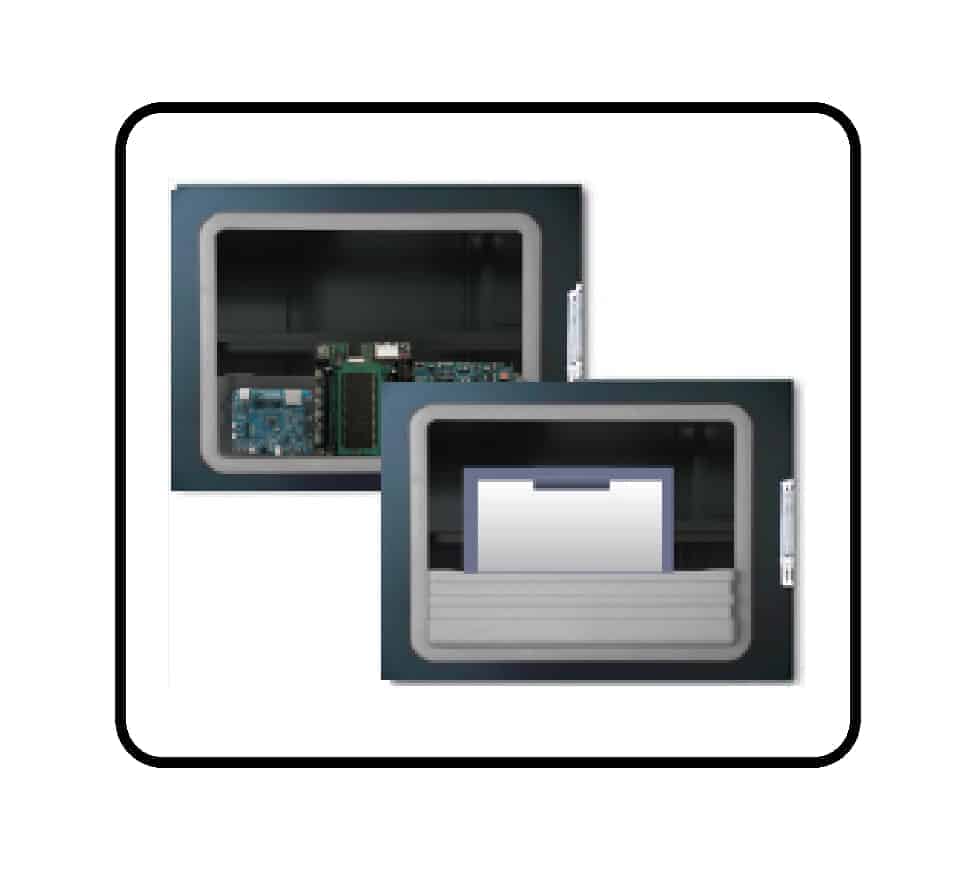 Storage Bins
Inside Bin: Store and retrieve important items quickly to shorten the door opening time.
Outside Bin: Ideal for work sheet & quality instructions for better QA management.
Maximum loading of bin: 5Kgs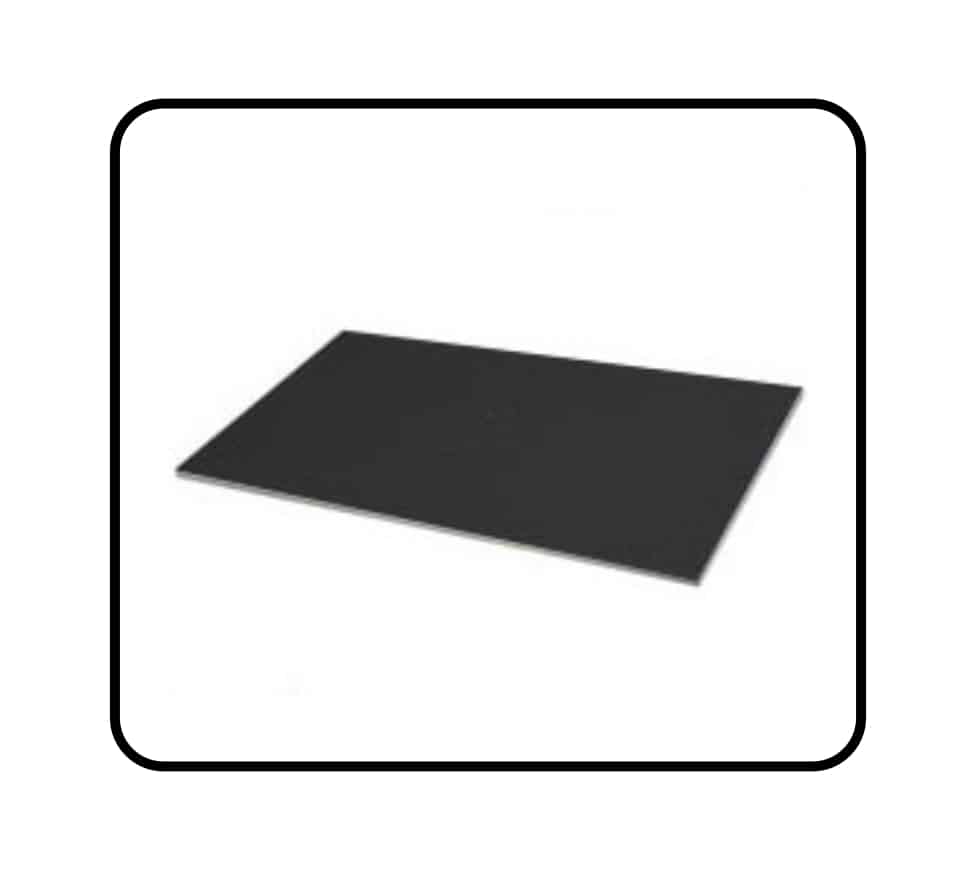 Adjustable Shelves
Shelves can be flexibly installed in any position.
NEW – Sliding Shelf Option
Customize or upgrade your Dry Cabinet with our new Sliding Shelf Drawers. Download our brochure:
Dry Cabinet Options – Sliding Drawers
Contact Us For Pricing or More Information