Humidity Management – Data Logger
Humidity Management – Data Logger
Our Data Logger can record Humidity and Temperature data and transfer the data to PC via Data Reader and then the software Humidity Manager will show the H/T curves. Interval of data acquisition can be set by software Humidity Manager. Specially designed for single device monitoring.
Data Logger Specs:
Memory: 3,900 records
Dimension: W73*D35*H20mm ( Logger ), W120*D75*H50mm ( Reader )
Display: LCD with back light
Port to PC: USB 1.1
Color: Black
* Data Logger is not compatible with some model. Please contact us for more details.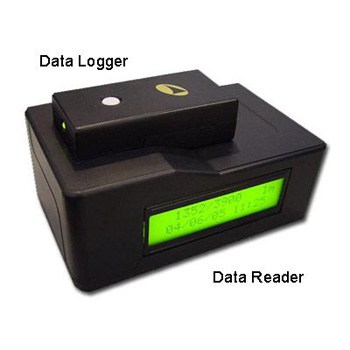 Contact Us For Pricing or More Information