t40W 240 Series | 5%RH – 40℃ Baking Cabinets
T40W 240 | 126L Dry Cabinet
The T40W 240 Baking Cabinet is a dual purpose Dry Cabinet and can be used as a standard Humidity Controlled Storage Cabinet or as a 40°C Baking Cabinet. Built to maintain an internal environment of <5%RH, it can bake moisture sentitive devices (MSD) or components in a 40℃ environment. Baking is used to "reverse the clock" on stored parts and components by removing stored moisture.
Designed to store, protect and renew MSD's, the T40W Series eliminates the oxidation of stored parts and removes stored moisture. Particularly useful in high tech manufacturing for storing SMT components, component reels, surface mount devices (SMD), electronic components, printed circuit boards (PCB) or precision metal parts. They can also protect and remove moisture from miniature devices, pharmaceutical substance, biotic specimens, battery, crystal, IC package module, optical lens and scientific instruments.
All T40W Dry Cabinets are built to comply with the IPC/JEDEC J-STD-033 standards. Each model features Humidity Manager Software so that humidity and temperatures conditions inside the cabinets can be monitored and saved to the software, coloured graphs are drawn and the data can be used for validating processes and to show compliance to standards. Cabinets are supplied with an anti-static package, adjustable shelves, wheels (except the T40W-200 bench top), locking doors, decimal digital display, countdown calibration reminder, sensors with 2% accuracy.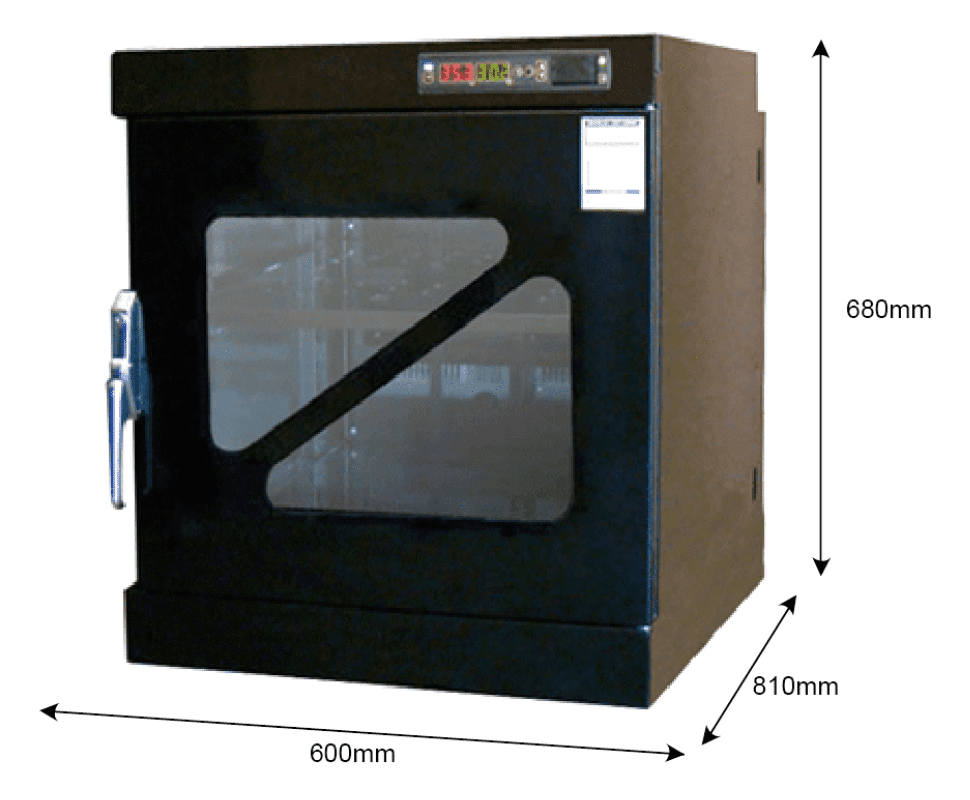 Cabinet Specs:
Temp. & Humidity Range: 40℃, <5%RH
External Dimension (mm): W:600 | D:810 | H:680
Internal Dimension (mm): W:510 | D:530 | H:420
External Dimension (inch): W:23.62 | D:31.88 | H:26.77
Internal Dimension (inch): W:20.07 | D:20.86 | H:16.53
Shelf Dimensions (mm): W:480 | D:510 | H:20
Capacity: 126L
Shelves: 2
Voltage: 110V/230V (select voltage in advance)
Power Consumption: Ave. 165Wh; Max. 355W
Color: Black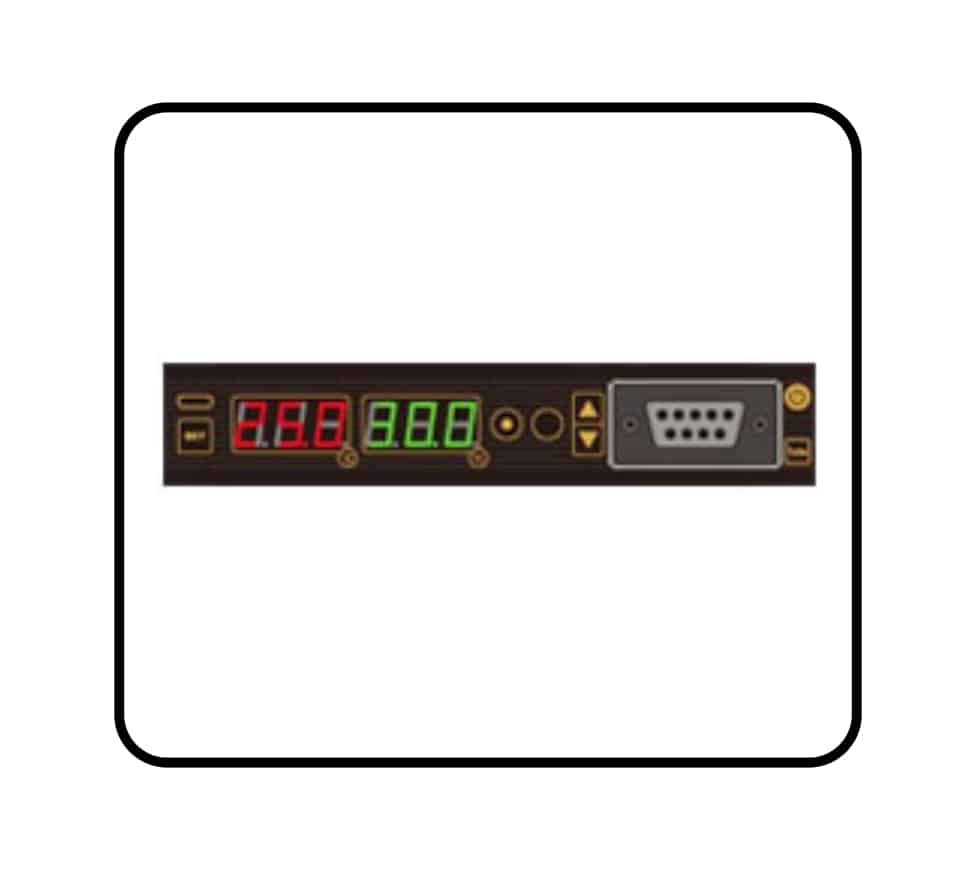 LED Display Control Panel
Simultaneously display temperature & humidity values.
RS-232 port for data collection.
Display Precision:
±2%RH; ±1℃ (at <10%RH, 25℃)
Built-in flash & buzzer alarm.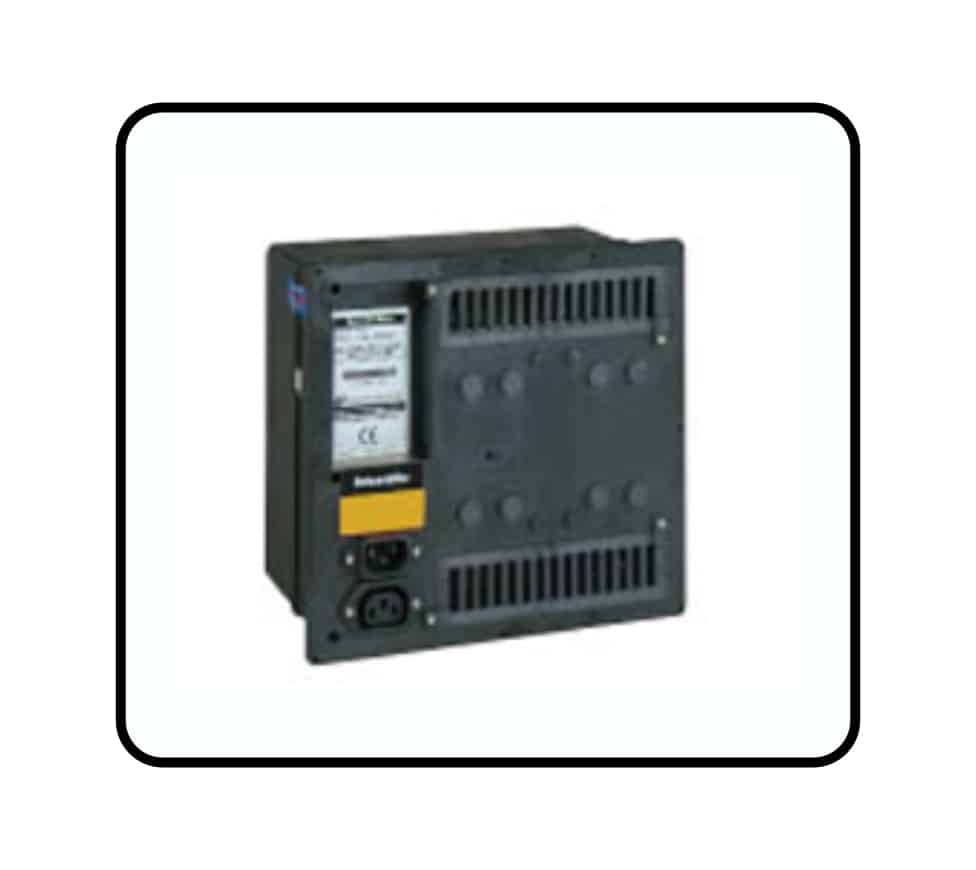 Reliable De-Humidifyer
PPS material: 230°C heat tolerance to avoid any deforming or melting of dehumidifiers.
Modular design for easy maintenance & painless upgrade.
Silent, drip less, frostless operation.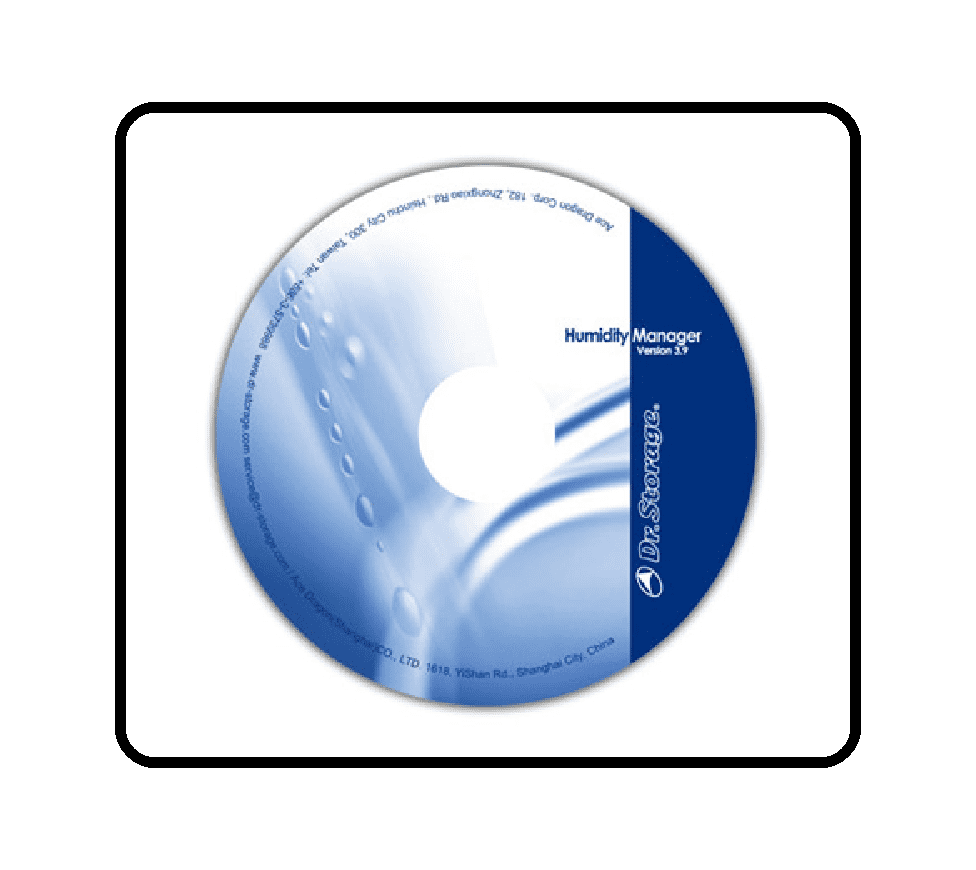 HUmidity Software
Software works as a Humidity and Temperature tracing function which allows the users to be aware of the storage condition for a period of time. When used with our optional Humidity Manager V3 Software it is easier to calculate the floor life of the MSD.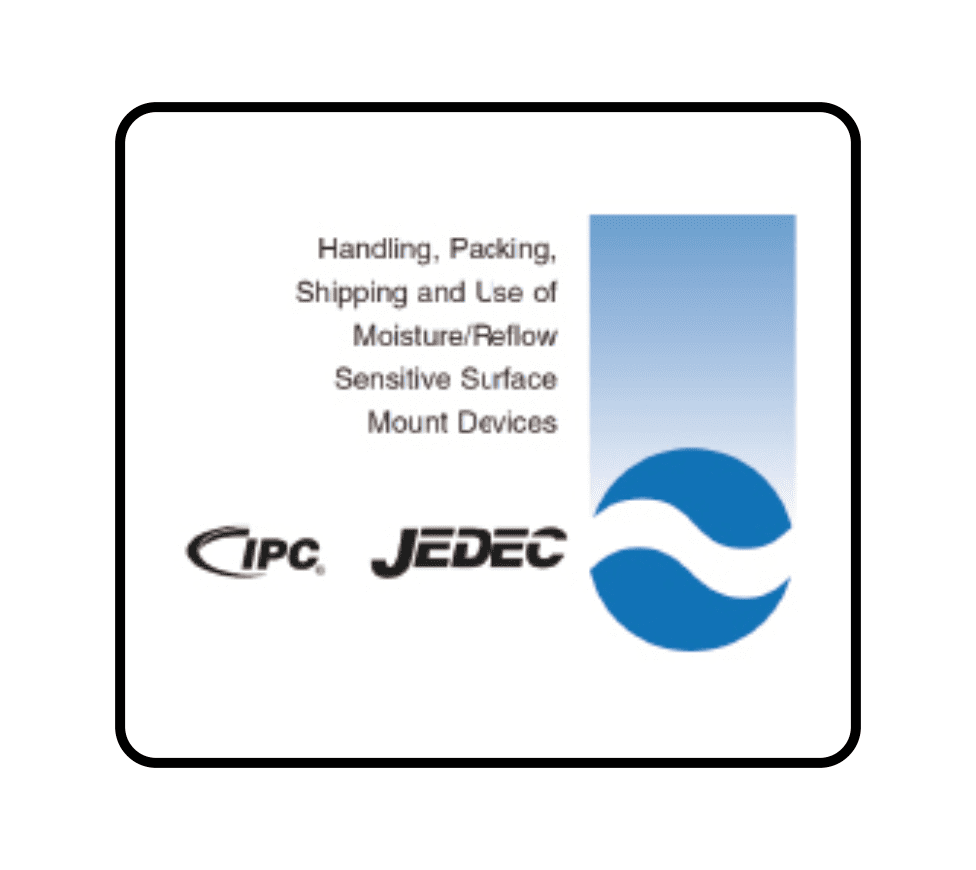 Reset Floor Life
The combination of controlled ultra low drying and baking removes moisture from stored components and moisture sensitive devices. This can reset the floor life of stored materials, saving costs and preventing damages.
Contact Us For Pricing or More Information